Deeply Deep Thoughts
Yesterday I was attempting to help a lady with some technical questions. Now listen people, I'm not Albert Einstein over here okay, I can admit I'm not a blazing genius. However, I can take apart computers and identify the parts, I know how to fix a broken iPhone, and damn it.. I can still make good sandwiches even with all that in my head. (amazing I know) So when anti feminist Nazi...
What if I wrote in this Tumblr every single day? What if I stopped drinking coke? What if the sky was magenta instead of blue? What if magenta really looked like blue and blue looked like magenta? Then we'd have more things to read, I'd probably lose like 40 pounds, the sky would still be blue and every princess I ever colored would have blue dresses instead of magenta. I think...
Cupcake.
I'm making cupcakes today. I just wanted to let you know. Because hopefully if I announce it here. I'll post it later, maybe even the recipe, maybe even a video. A video is not likely, since it's a trial recipe. We'll see internet, we'll see. Great English, don't you agree?
Writer's Write.
Painters paint. Actors act. Raptors Rap. Writer's write. That's what Dane said to me, except for the Raptor part. I told him I'm a writer, he said that writer's write and what was the last thing I'd written? Then I stabbed him. No I stared at him. Ah but he's right. Writer's write. So it doesn't matter if it's a blog or a script… write...
I accidentaly posted to you today blog. After a little too much rice wine, I guessed your "T" was Twitter, and not Tumblr, but since you're here now. I guess I'll start using you again. One sided relationship. I know. I love you I promise.
Don't start your conversations with acquaintances like "oh I had this dream about you!" It will always sound creepy.
Let's Get High! (See what I did there)
Today I've got an event that I'm shooting for charity. It's going to be on the ledge at the Skydeck in Willis Tower - yes Chicago people, I know you're angry. It's Sears Tower, bla bla bla Cubs are the best yatta yatta let's drink pop. I know. I know. Back to the point, there's this awesome chick who does awesome stuff. You can check her out at...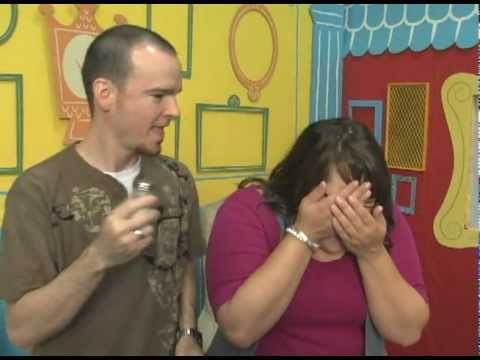 Hopeful In Chicagoland
The flight was cancelled. The bags were lost. The credit sucks. The funds are low. Odds are against me in the battle to get myself to Chicago permanently. When you're waiting for God to do something amazing, just like He promised, don't be so surprised when it isn't an easy road to get there. How can God get glory on something I could have done myself? So I sit here waiting. ...
"climb up over the top survey the state of the soul you've got to find..."